The Paradise NFT Club is located inside a modern eco-friendly city that will be called Ciudad Terrena in Samana, Dominican
Republic. The new city has 2,500,000 square meters with 16 miles of private white sand beach, two springs, and a river. The property is only 15 minutes away from the El Catey International Airport (AZS) and 20 minutes away from one of the best Golf Clubs in the Caribbean, Playa Grande Golf & Ocean Club.
The Paradise NFT Club will have some of the most exclusive luxury vacation villas globally, with 5-star amenities, a prime location, and a natural allure to take your breath away every time you visit the property.
Each Villa comes with one chef and one maid (members buy groceries)
Club house in front of Playa Jackson
Private Beach Access
Access to Private river
Access to Playa Grande Golf & Ocean Club *fees apply
Restaurants
Supermarkets
Shopping Centre
Heliport
This membership has been created by a group of people that love traveling with style, having fun, and spending time with their families.

Each tier has a different season for members to pick their vacations; higher tiers can select their vacation in the lower tiers without penalty based on availability at the time of making their reservation. For example, a Diamond or platinum member can make a reservation at any available time in the calendar as long as the dates are available.

Emerald and Gold members will be able to reserve on their schedule tier seasons based on availability.

The membership does not expire, and your weeks can be used as shown in the following table; After members use all of their weeks, they will have the option to renew their membership for a fee or obtain a 15% discount on all future stays at the Paradise NFT Club.
From Nov 14 to Apr 30
"No Block-outs"
"Premium Events"
Premium Villa 4/3 with Pool
Premium Villa 4/3 with Pool
Premium Villa 4/3 with Pool
From 1 May to 22 May & 21 Aug to 13 Nov
Premium Villa 4/3 with Pool
The Paradise NFT Membership Club will come with many perks aside from the benefits of using the property.
For example, invitations to private events and concerts in and outside the property, golf club tournaments, art collection exhibitions worldwide, and the opportunity to learn about all other properties or membership NFT projects we will have in the future.
In addition, each member will receive a physical card of their NFT membership 90 days after the purchase.
The Paradise NFT Club is one of the safest NFT Clubs in the market. We have partnered up with Upstream, the regulated exchange and trading app for digital securities and NFTs powered by Horizon Fintex (Horizon) and MERJ Exchange Limited. We chose Upstream because the exchange has proactively integrated client protection measures, including AML and KYC compliance checks to maintain a safe and fair community for the Paradise NFT Club members. This is on top of being carbon neutral, and not charging users gas fees on transactions. Please visit our frequently asked questions for more details. 
Need help purchasing our NFTs?
Click here to read our FAQs on how to purcase our NFTs.
The 150 villas will take approximately 18 months to be built for the first reservations to be accepted by April 1, 2024.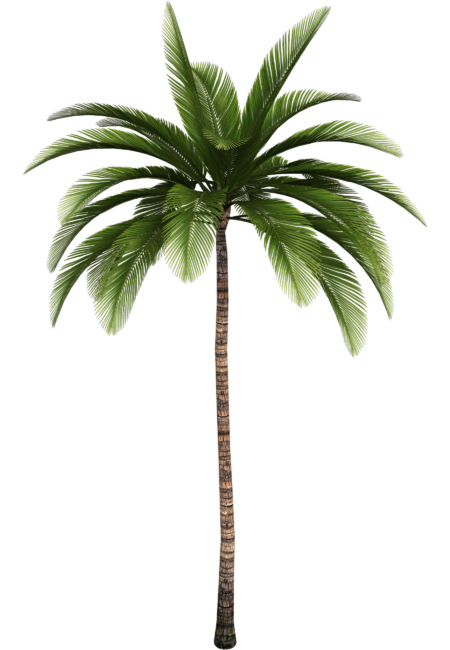 November 17, 2021 - Completed
Acquisition of 2,500,000 square meters in the literal northeast of the Dominican Republic, in the Province of Samana.
Under the name Ciudad Terrena
Sale of NFT memberships for 150 villas of the 3,200 Villas.
Start the construction of the 150 Villas for the NFT Memberships
The calendar will be open for reservations in October 2023.
We are a team of high-performance professionals in different industries who came together to create the most iconic NFT vacation club globally.

Being a member of this NFT club is much more than just having access to a luxury property in Paradise for three weeks; being a member of this club is being a part of a group of like-minded professionals and successful people from all around the globe that all share a common destination that one day will change the world.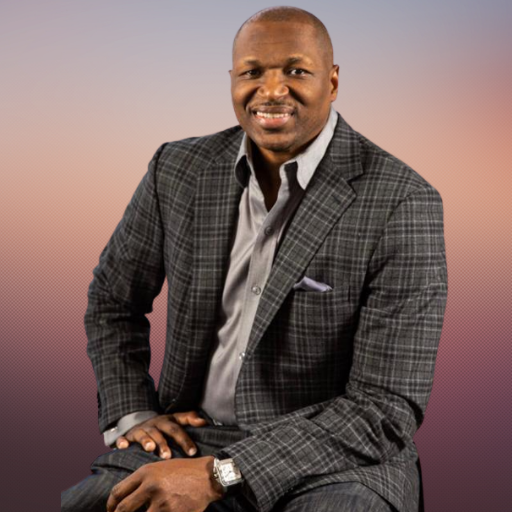 Brand Ambassador
All-Star NBA Player
Brand Ambassador
NFL Hall of Fame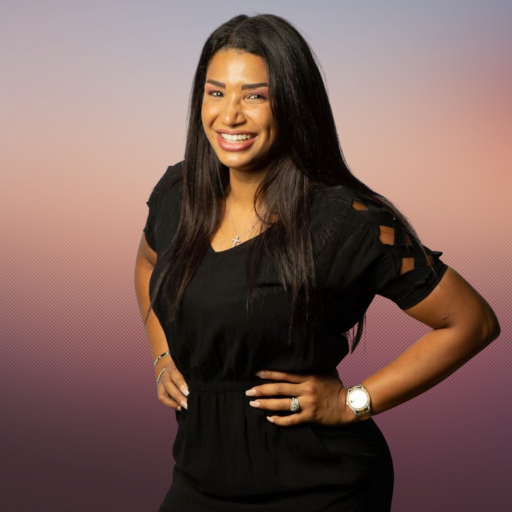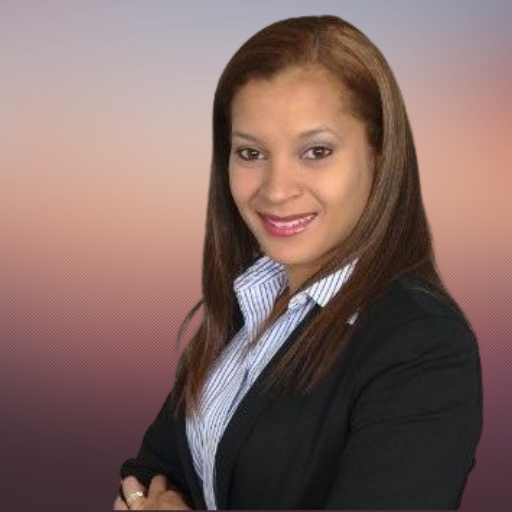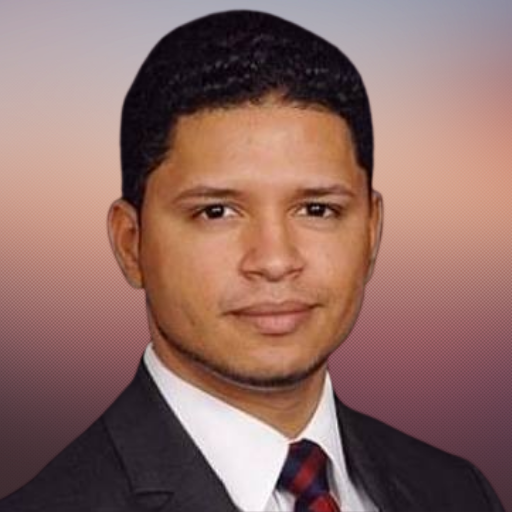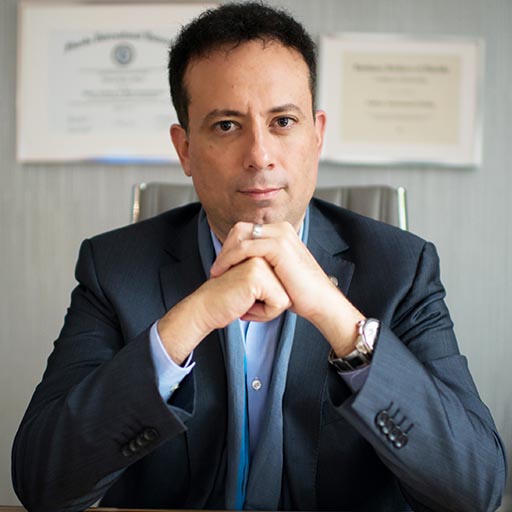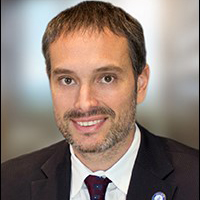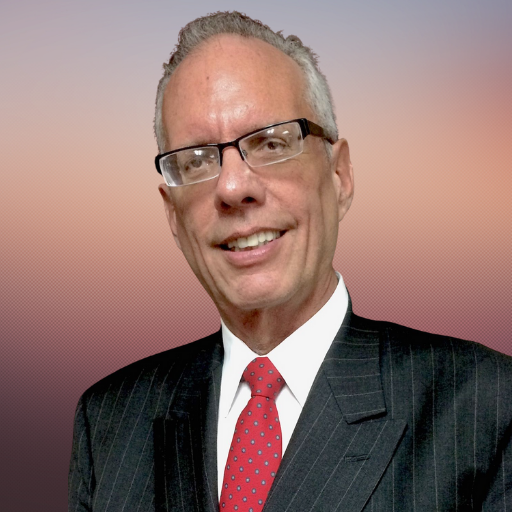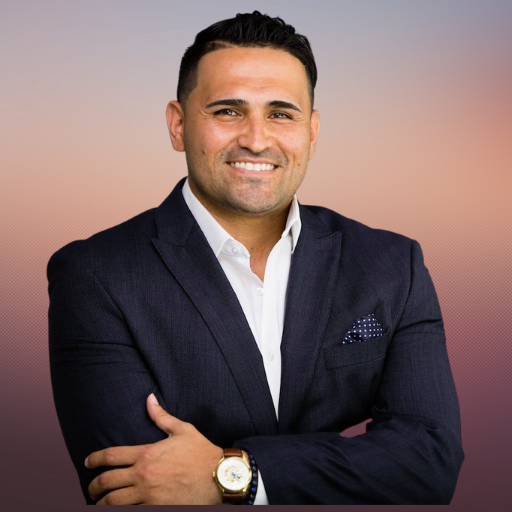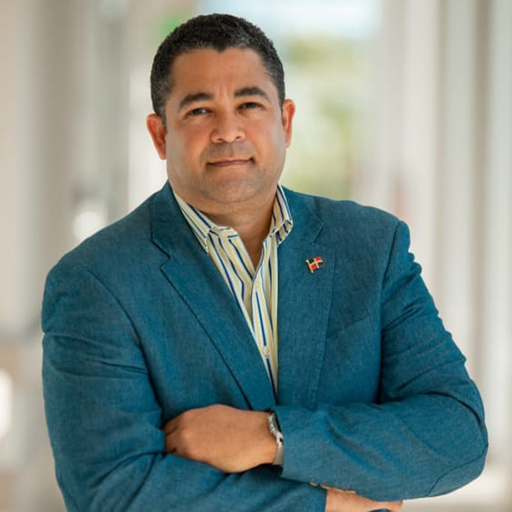 Director of Ciudad Terrena